Reservations
Reserve a table at Tango Bar!
Whether you are celebrating your birthday, organizing your bachelor party or whatever occasion you want to share with your loved ones, in Tango Bar you will find the right place to celebrate along with dancing and cheering to happiness and summer bliss!
Send you request by filling the form below with your details and check in at Santorini's hottest night spot!
Tel.: +30 6947453999 | +30 6945417875 | +30 6944204474 | E-mail: [email protected]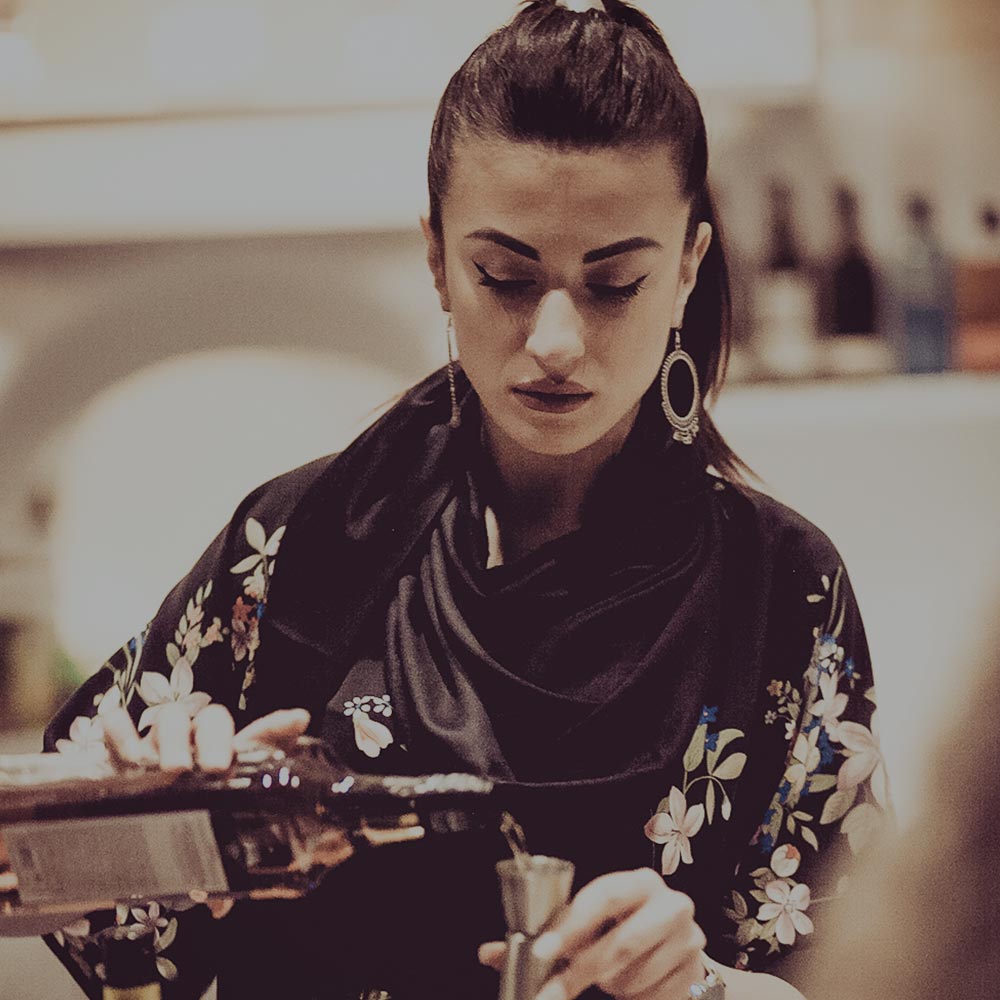 Collect Feelings Not Things!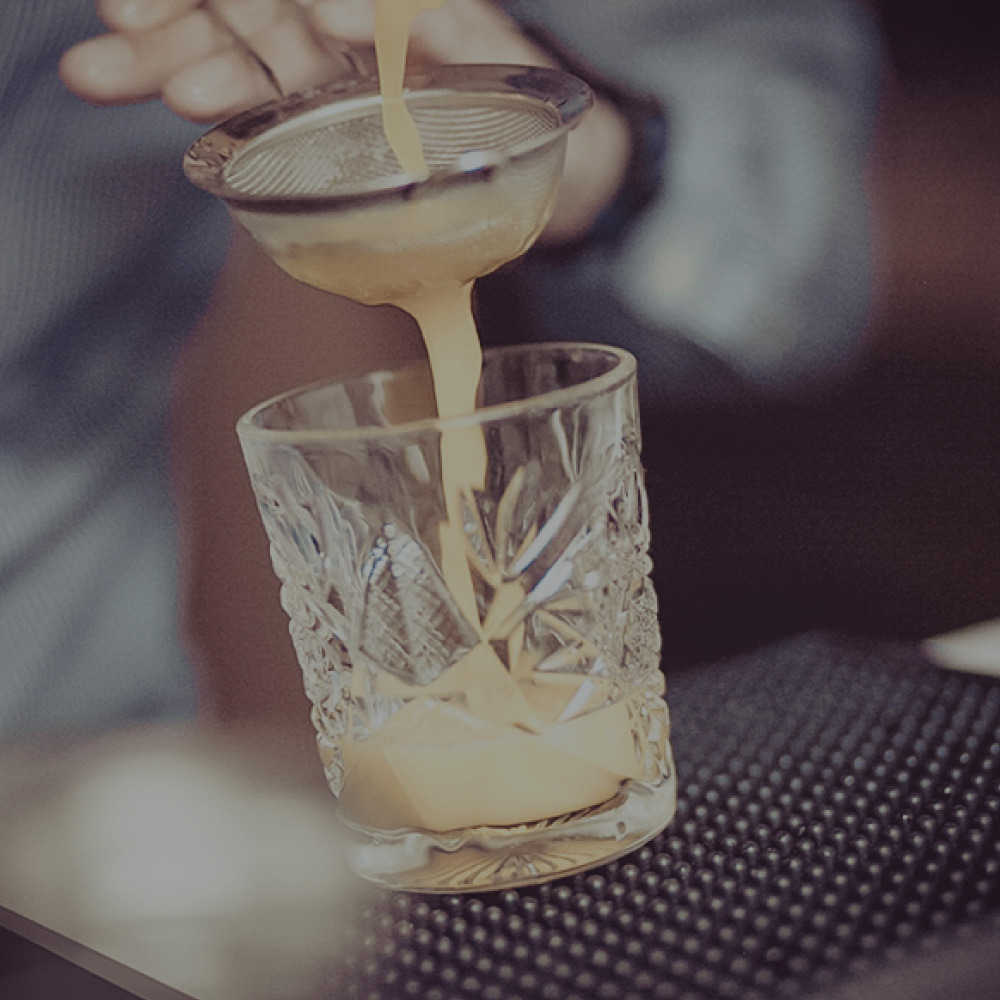 Taste The Summer Feeling!